NEWS
Bradley Pearce & Max Egy have openings left in Detroit!

Now taking appointments for the 20th Annual Motor City convention, March 6-8, in Detroit! Bradley Pearce & Maxwell Egy have openings left. Schedule your spot NOW before its too late!! Appointments can be made through the website, by phone (765)434-0066 or direct email thebohemiantattooclub@yahoo.com!
See you there!
Welcome our new resident artist, Max Egy!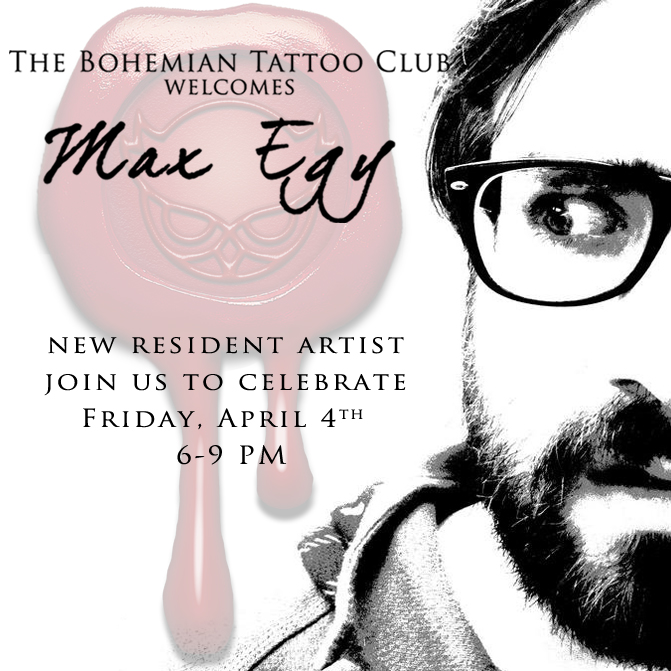 Join us for a fun night welcoming our new artist Max Egy- We will have his artwork on display in the gallery and an OPEN BAR!
Congratulations Timothy!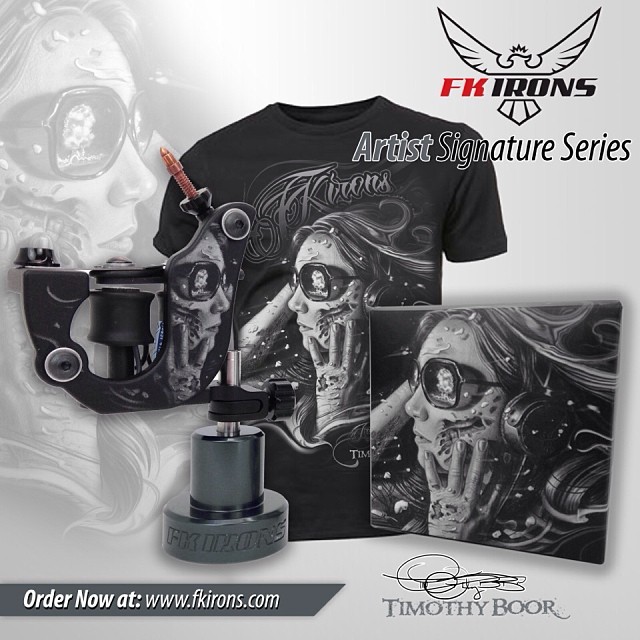 A big congratulations to our artist/owner Timothy Boor on the launch of his signature series tattoo machines made by the best machine making company in the business FKirons!