NEWS
Now Booking For Detroit - All Artists Attending!
All of our artists will be attending this show the first weekend in March! Call us at 765-434-0066 or fill out the contact form to schedule!
Piercings by Namen Kemp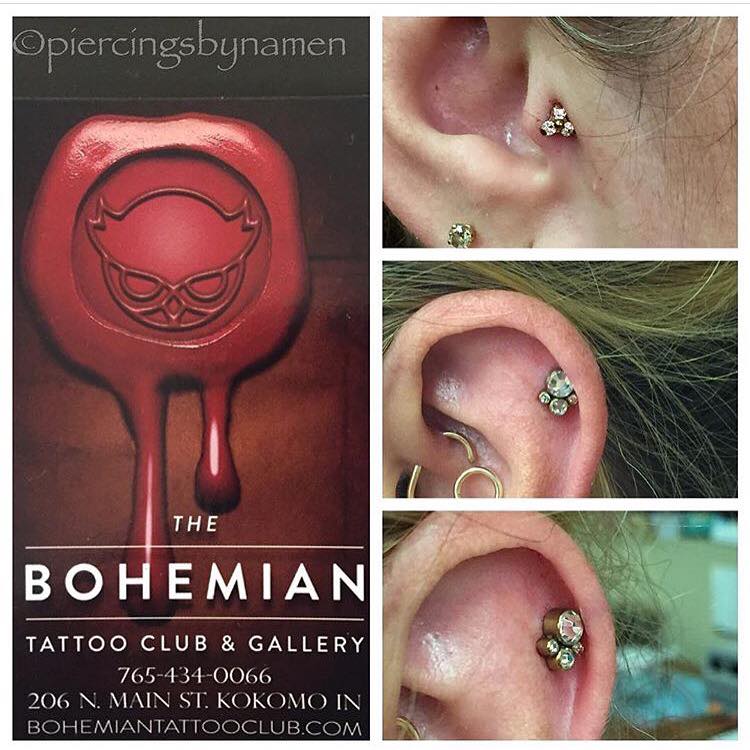 We are excited to welcome Namen Kemp to our team! He has been a professional body piercer since 2003.
Fire Recovery
Thanks to our good friend Justin for setting up this donation page for our shop. We cannot thank everyone enough for being there for us while we face this challenge. From all of us, thank you for the continued love and support!
https://www.gofundme.com/2atbjp6s
New Location!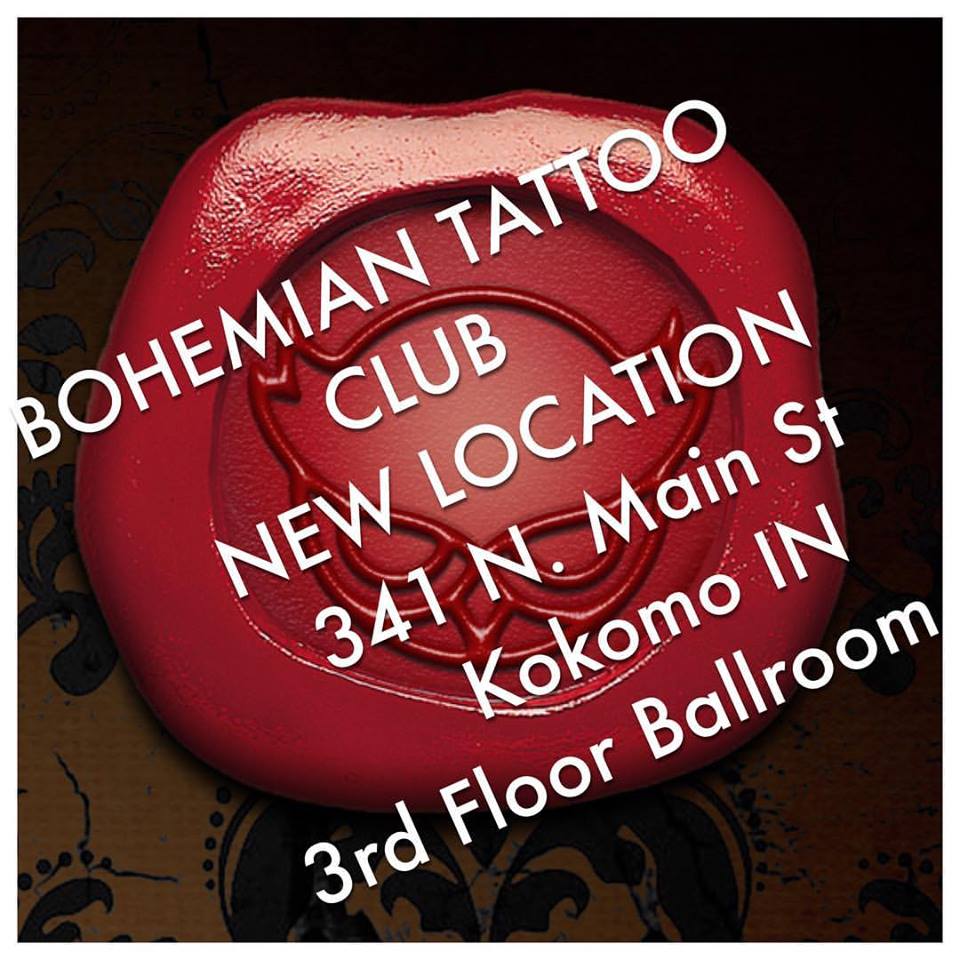 We are currently working on getting situated at our new location! We have temporarily relocated to 341 N Main Street, in the 3rd floor ballroom, on the corner of N Main & W Taylor in downtown Kokomo. Thank you to everyone who came out yesterday to help us clean up this space & for the continued support!
Fire & Water Damage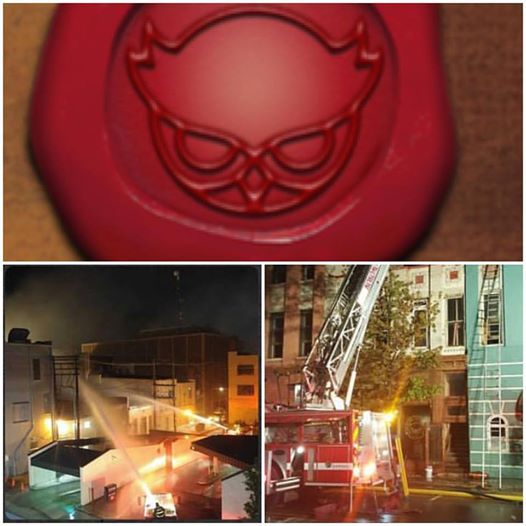 As you may have heard, the night of June 21st, our shop caught fire for reasons yet to be determined. Our shop is basically destroyed inside and we will be temporarily relocating to a space also yet to be determined. We will be getting a hold of all of our appointments as soon as possible and rescheduling them to our new location when we have things worked out. We would like to thank the incredible Kokomo Fire Department who showed up on the scene in minutes and literally risked their lives to save our building. We would like to thank all of our friends and family for all of the support so far and all the love that has been sent our way. This was more than just a shop for us. It was our tattoo home. Thanks again for everyone's patience and support as we figure things out!
Shop hats back in stock!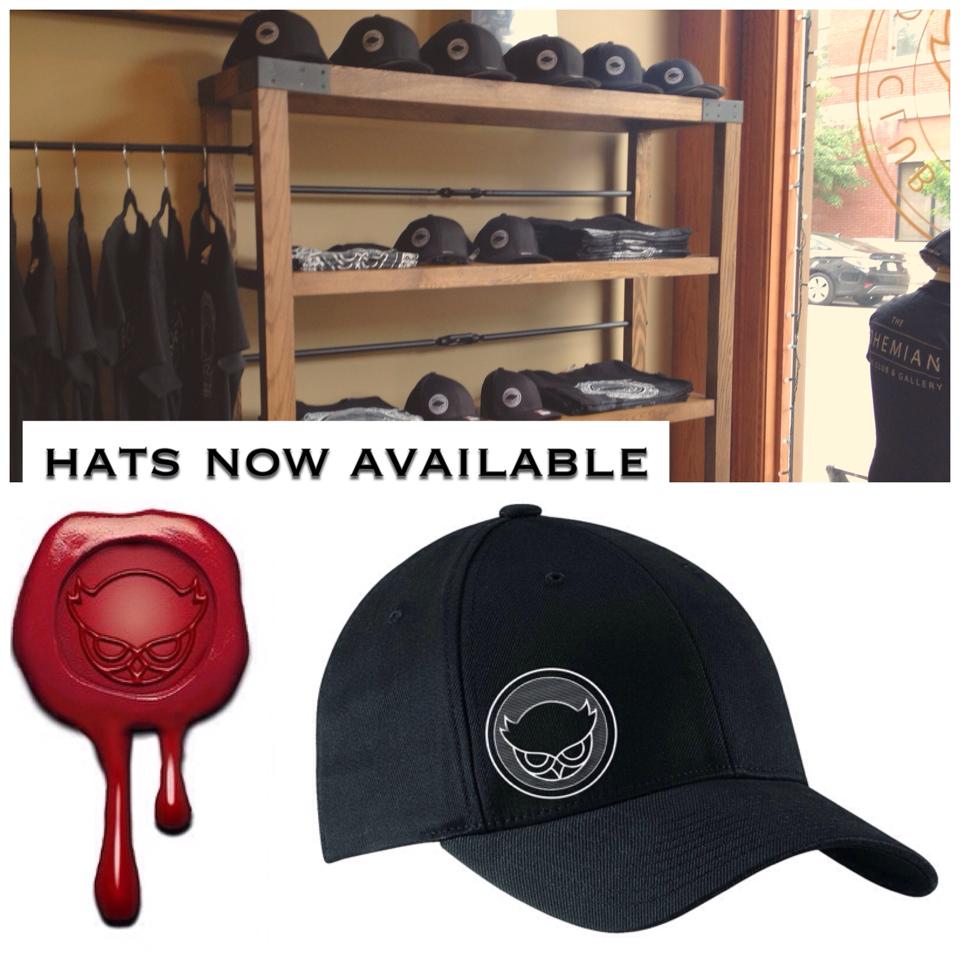 New shop shirts have arrived!