NEWS
Welcome our new resident artist, Max Egy!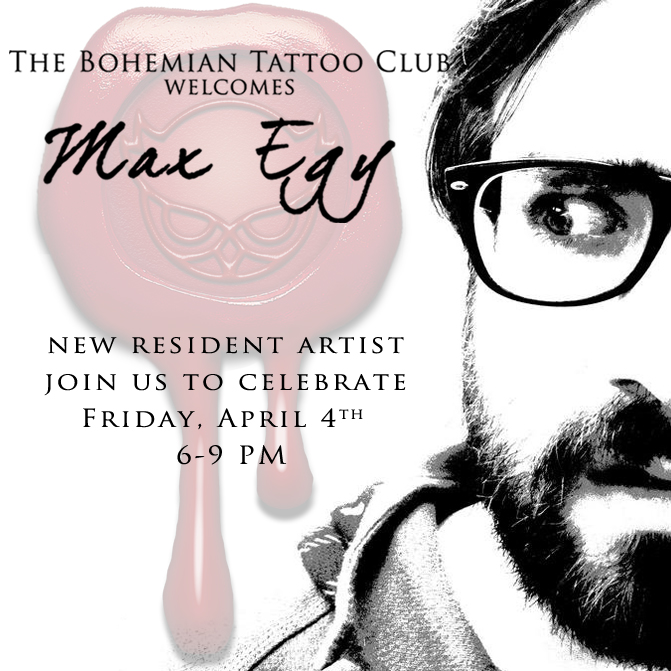 Join us for a fun night welcoming our new artist Max Egy- We will have his artwork on display in the gallery and an OPEN BAR!
Congratulations Timothy!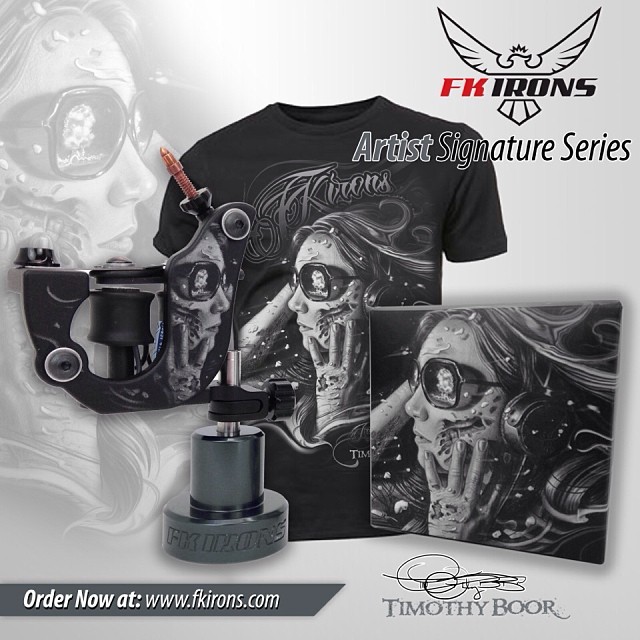 A big congratulations to our artist/owner Timothy Boor on the launch of his signature series tattoo machines made by the best machine making company in the business FKirons!